Adult Membership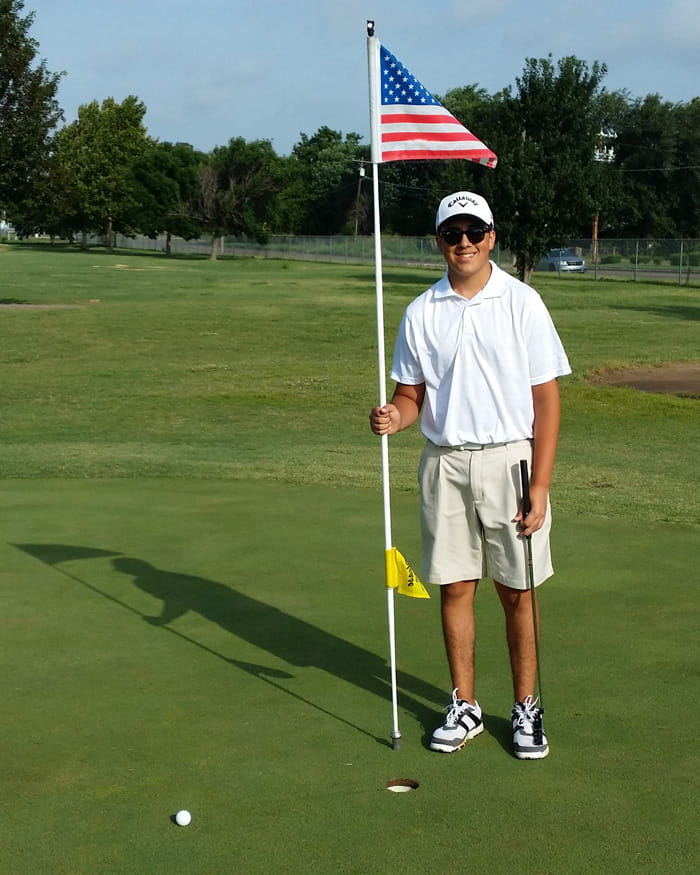 There are two adult GOLF, Inc. membership classes.
Membership with handicap services is $40 for the calendar year, which begins in January. You must be a GOLF, Inc. member to participate in tournament events.

Membership without handicap services is $20 for the calendar year.
There will be a $5 discount ($35) on memberships purchased between now and March 31, 2022.
Your membership entitles you to a monthly e-newsletter and special email announcements about GOLF, Inc. tournaments, events and programs.
NOTE: Joining GOLF, Inc. is not an automatic joining of the GHIN system. Once you sign up for handicap services, notice is sent to the golf course you designate as your home course, which must manually enter your information into the GHIN system. It can take 2-3 business days.


Your GOLF, Inc. membership — new or renewal — will take effect in January, 2022. Your commitment helps us plan our programs and tournaments headed into the New Year. We appreciate your support of GOLF, Inc. and look forward to seeing you in the coming year.
Online Membership Form
*
Required