Our Mission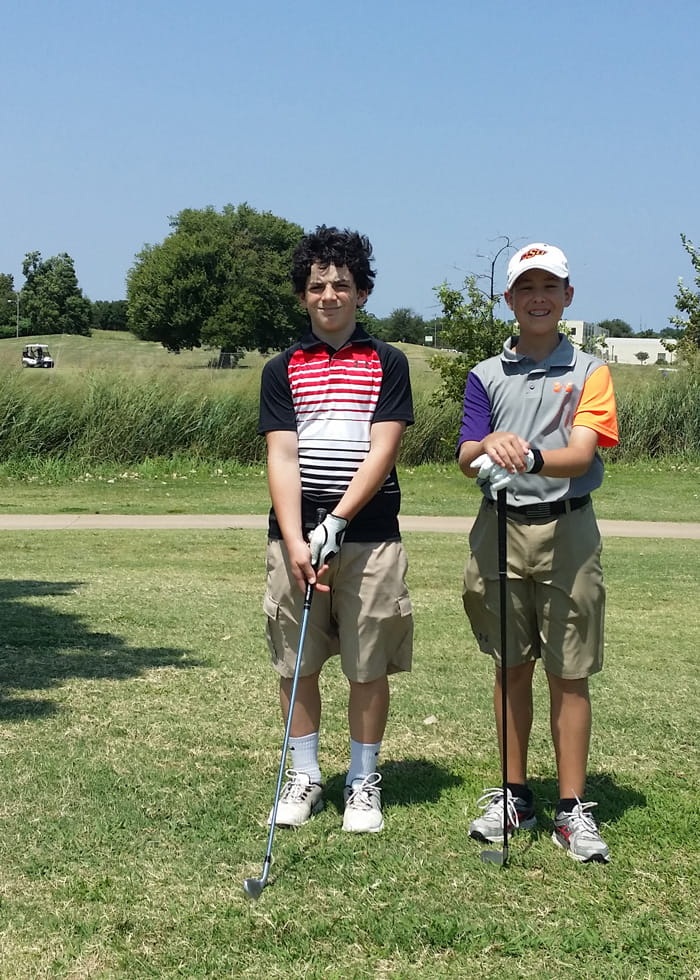 The Purpose of GOLF, Inc. is:
to provide instruction and training for children to develop their capabilities and attitudes of good sportsmanship;
to establish and promote a scholarship program for college students interested in sporting activities;
to assist and help young people to know the rules of the game of golf and encourage their participation in sporting activities so that they will engage in activities conducive to making them better citizens during their spare time, thereby teaching them the attributes of good moral character; and
to encourage, develop and promote fair play and sportsmanship, and to instill in the public appreciation of competitive athletics by sponsoring, encouraging, and presenting athletic contests, exhibitions and tournaments.

GOLF, Inc. is funded almost wholly by our amateur golfers through membership, tournament participation and donations. The organization remains a volunteer organization with many devoting their time and efforts to help local golf and those participating in the organization.